Mauris sit amet lectus at arcu accumsan ultrices eu sit amet nunc. Curabitur convallis leo eu scelerisque ultrices. Cras eu justo rutrum, congue magnalis urna.
Curabitur lacinia ipsum pretium urna semper dapibus. Suspendisse at auctor est. Integer eleifend tellus arcu, eu efficitur augue malesuada quis. Integer eget arcu ac augue congue ullamcorper.
I'm very happy with Fusion WordPress theme, I bought 6 of them! Thank you for the great work!
– Danny Smith –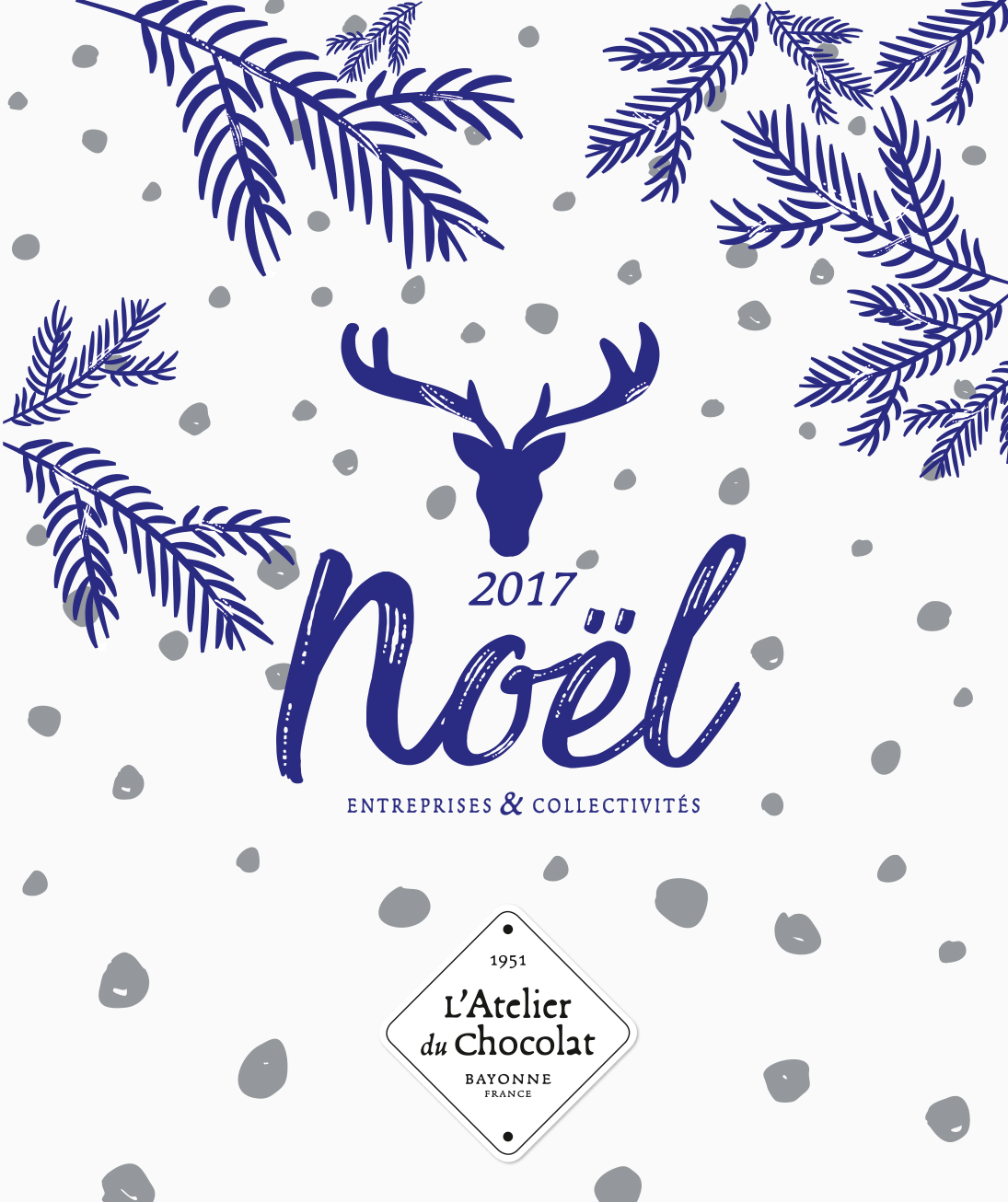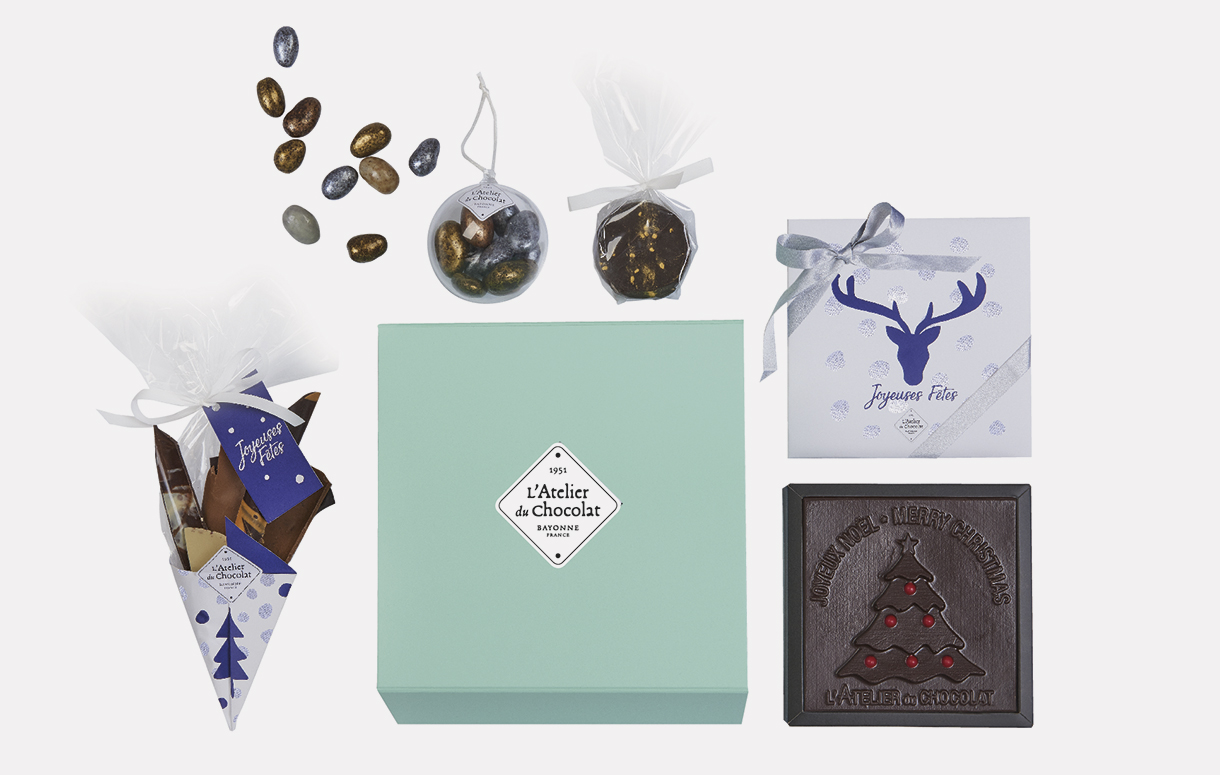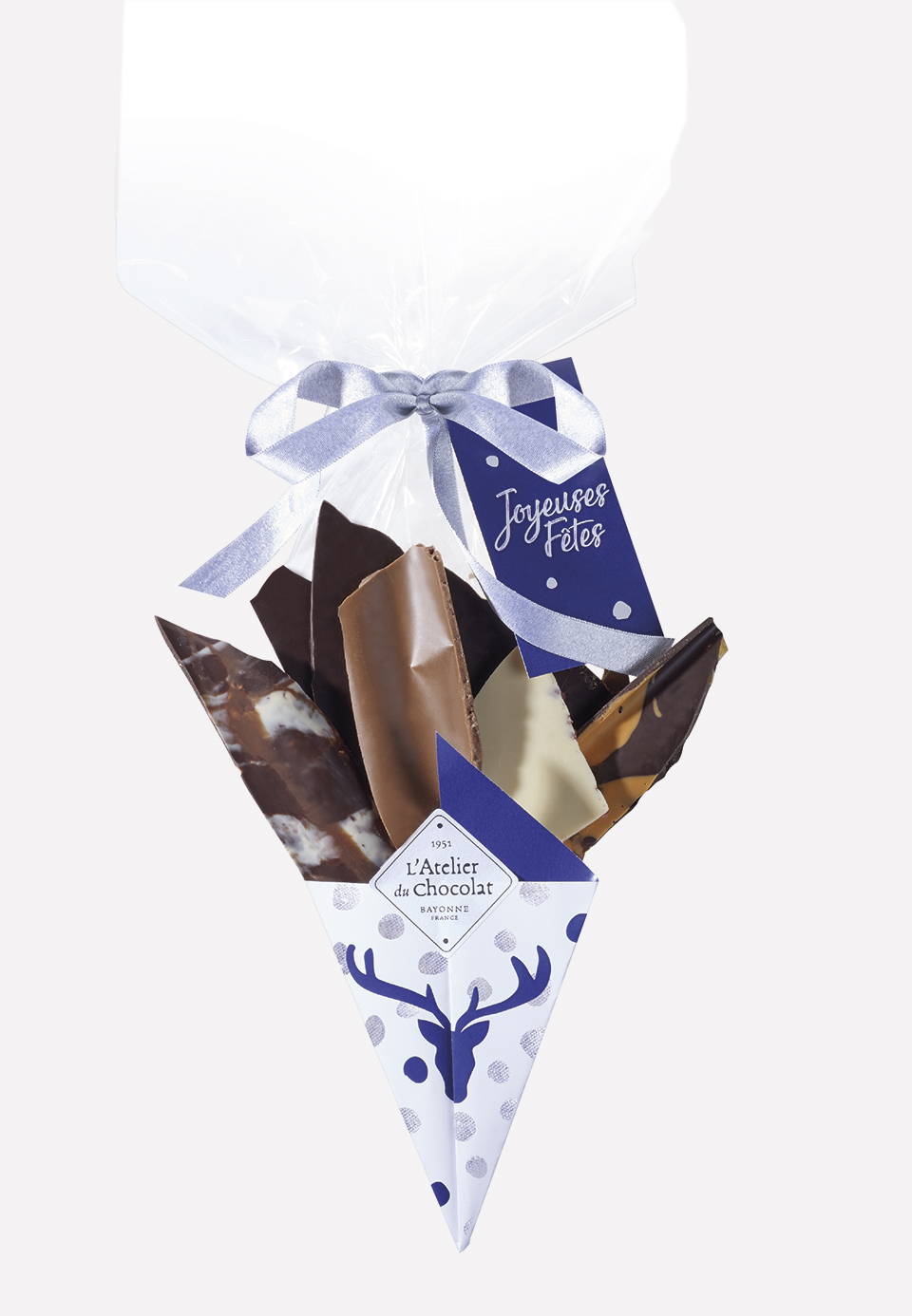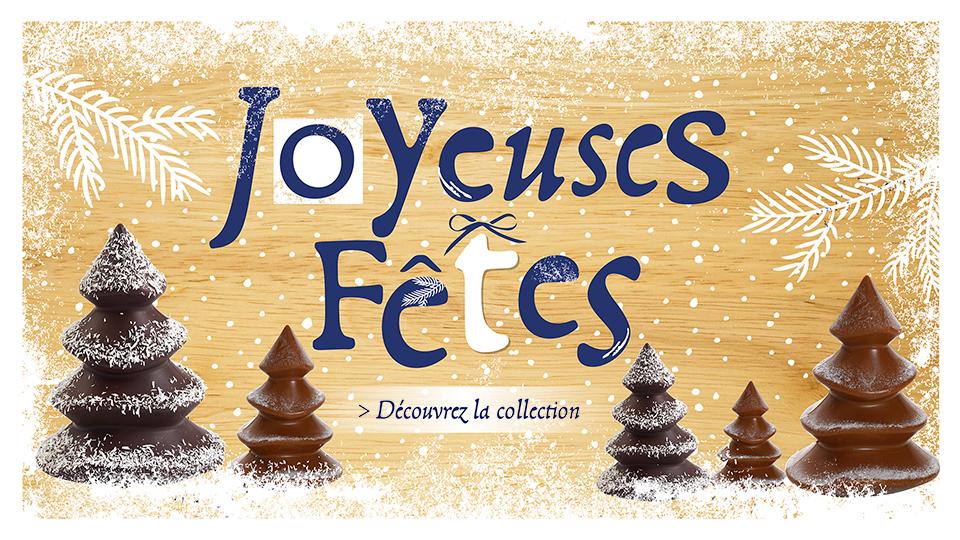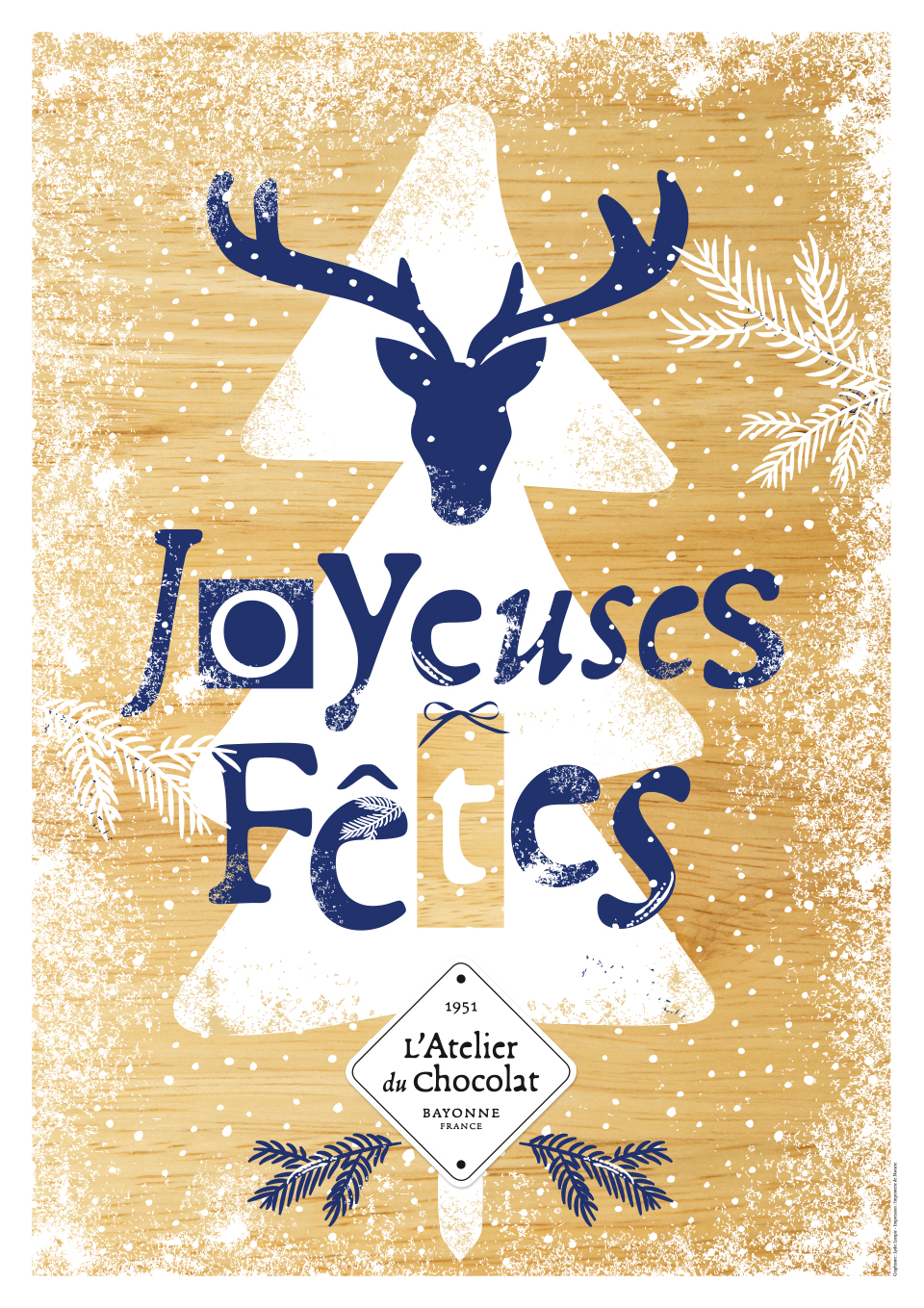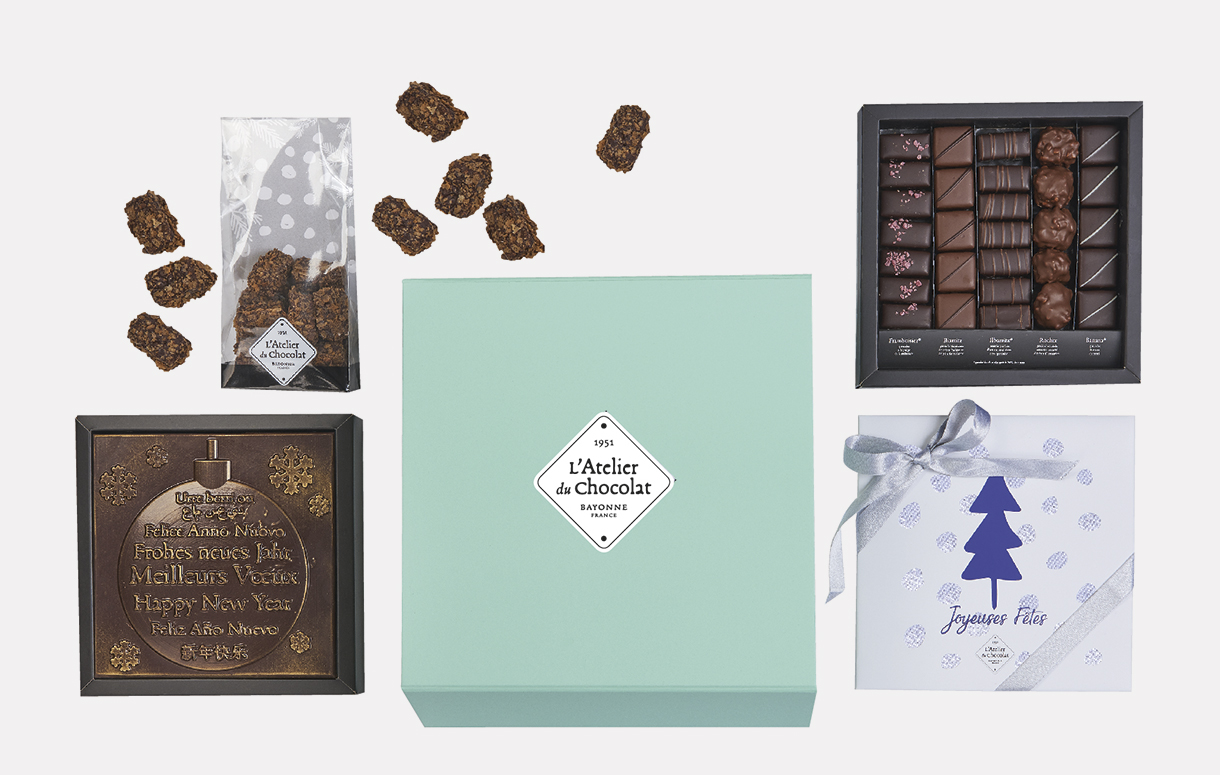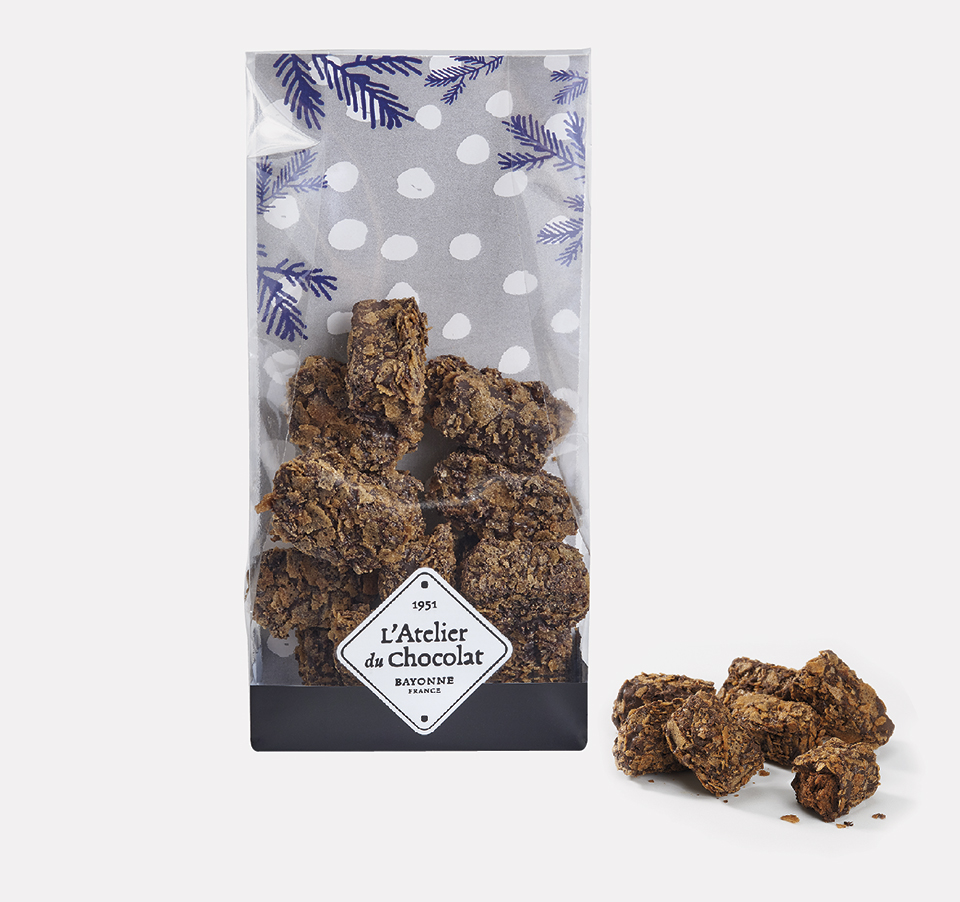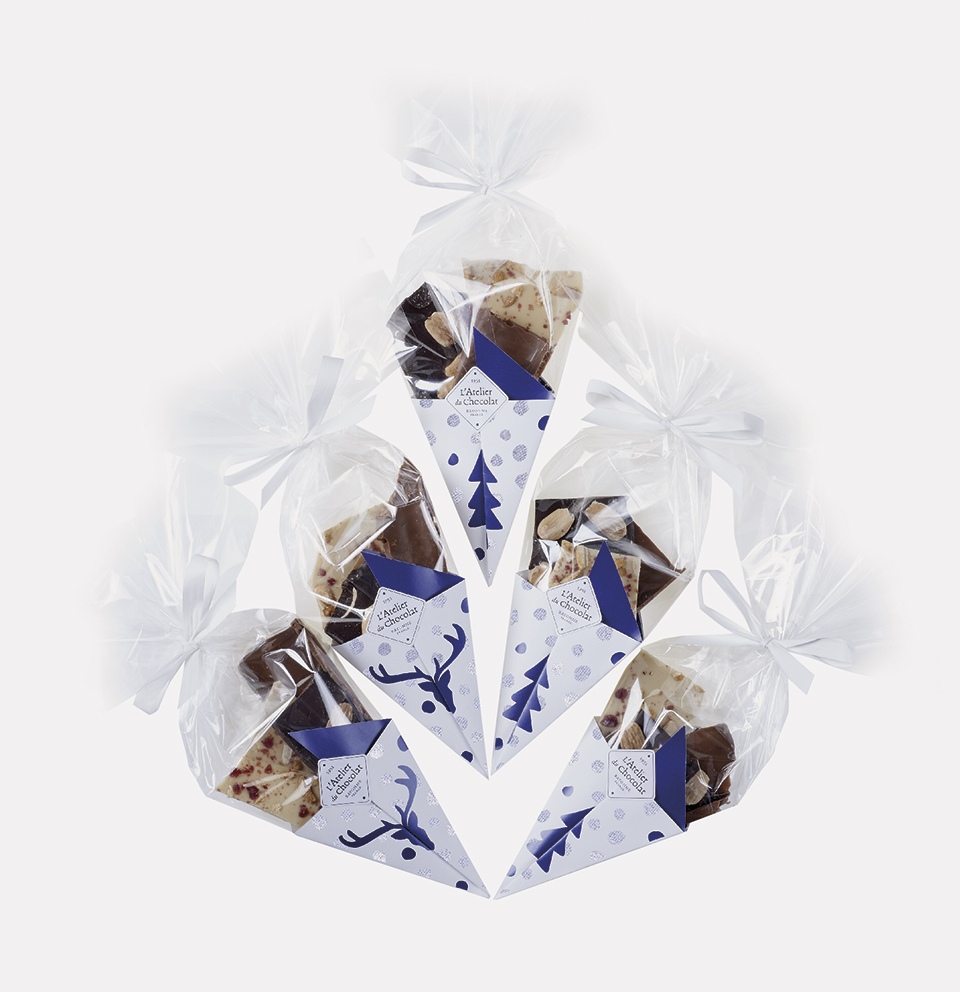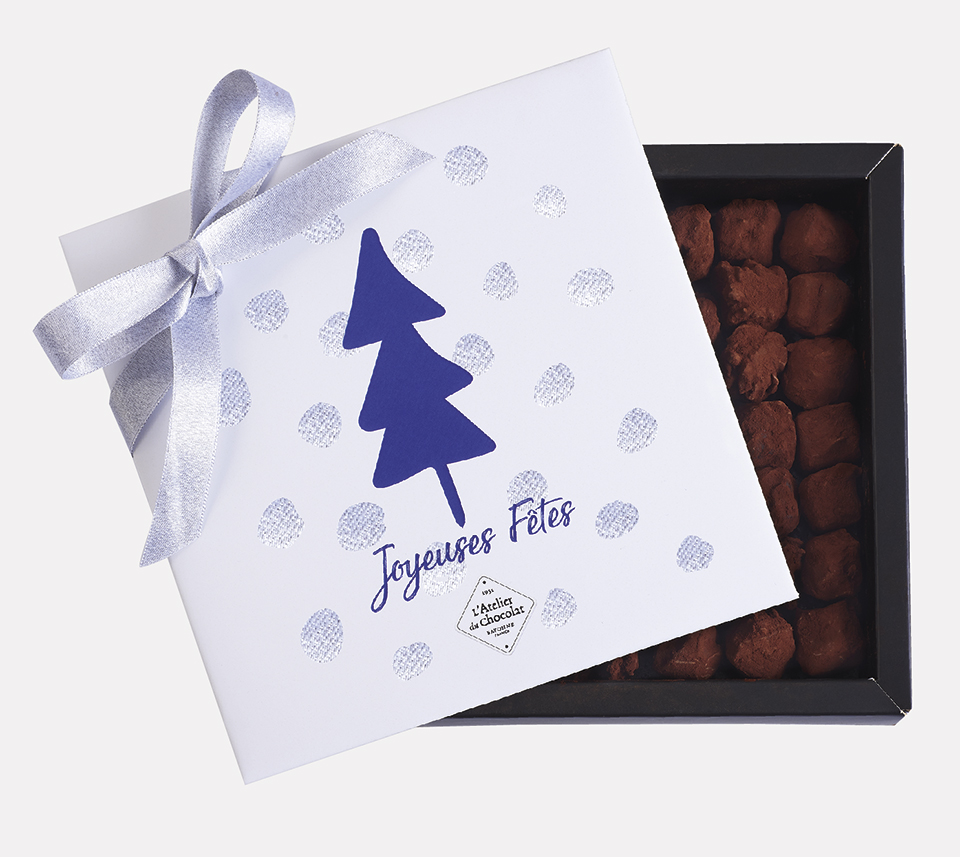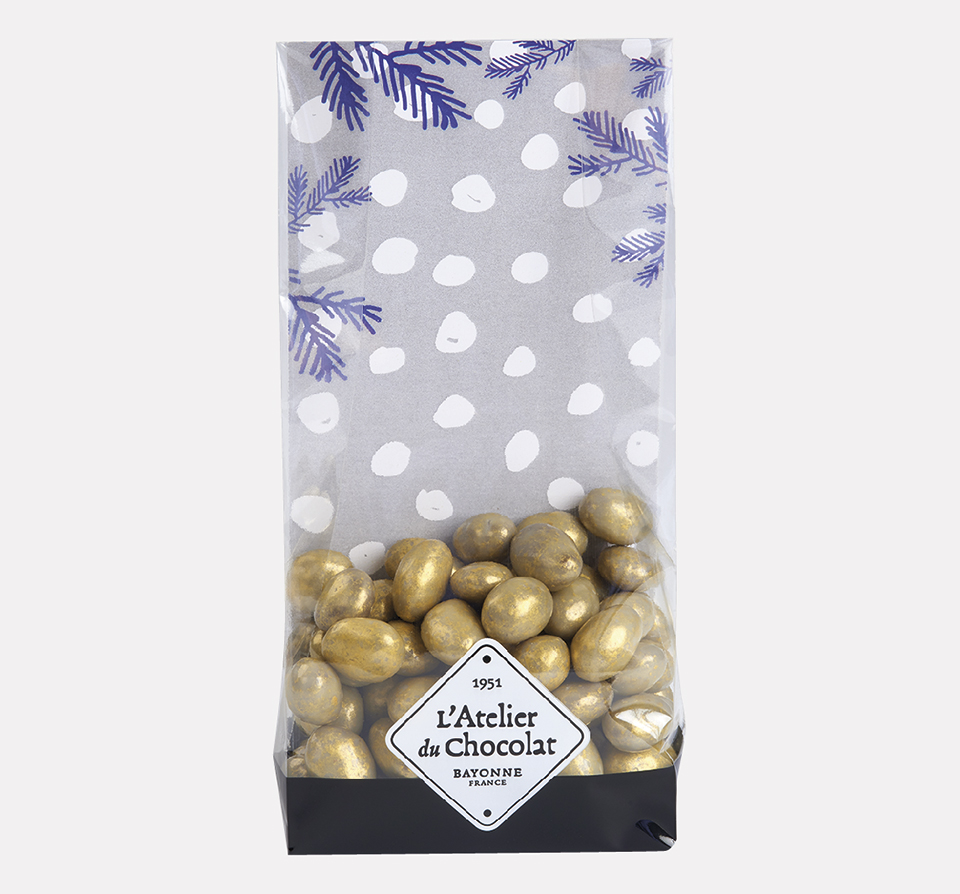 EnregistrerEnregistrer
EnregistrerEnregistrer
EnregistrerEnregistrer
EnregistrerEnregistrer